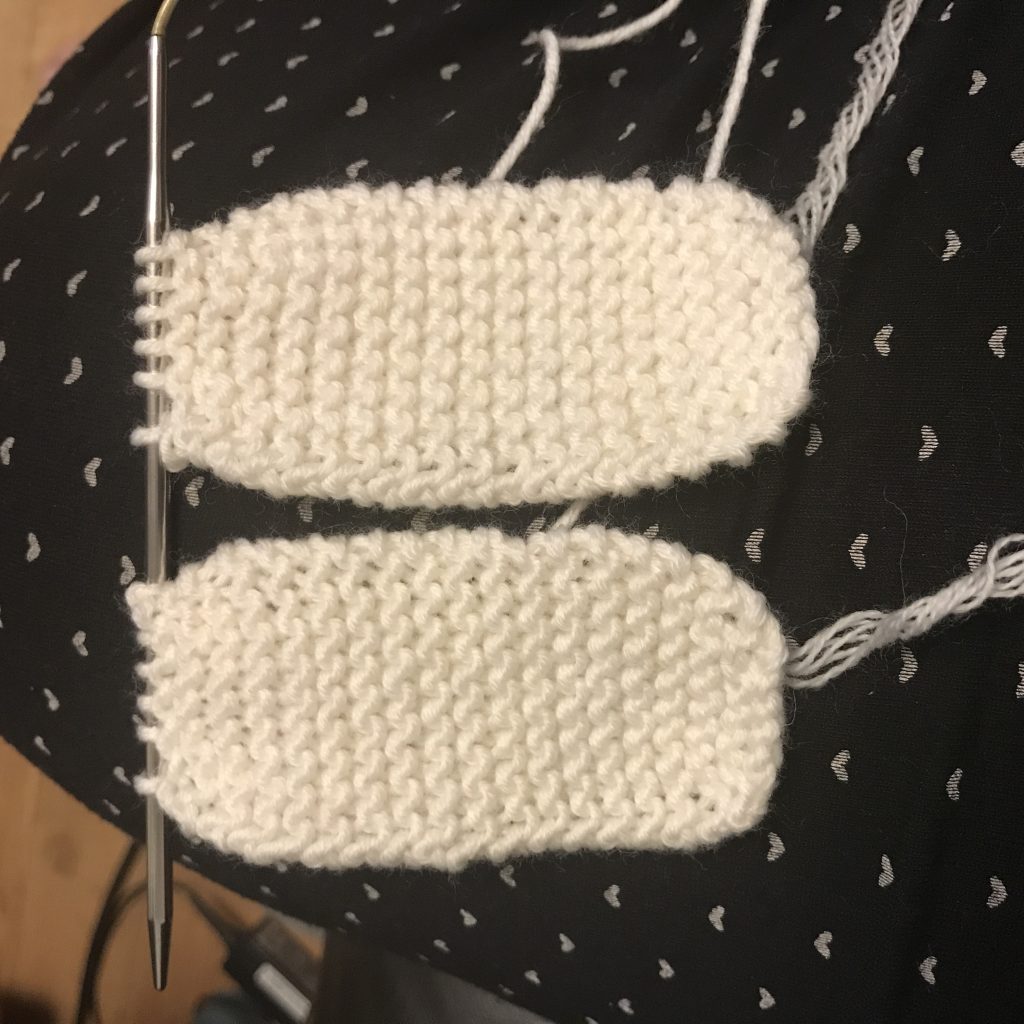 There's nothing quite like the news of a baby to get you picking up your knitting needles & working at light speed.
So when my daughter in law started to look a little drawn, tired and queasy a couple of months ago my internal suspicions were raised. We have a lovely relationship, but, in an effort to not be the stereotypical, over bearing mother in law, I just picked up my needles and started to plan. 😁
Before her husband (My eldest son) was born I struggled to keep a viable pregnancy so I knew not to pry too much until they were ready to talk to me. Thankfully for me they didn't keep me waiting long 😁
I am so proud to share that our family is expecting a new arrival in May 2020. All is well so far and a definite bump is appearing before our eyes.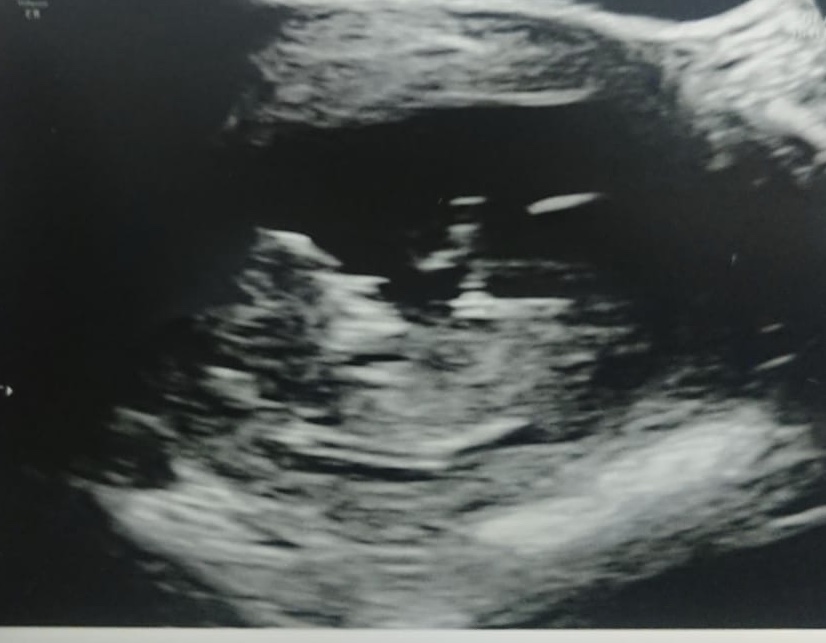 As you can imagine my blog and social media pages will be filling up nicely with new newborn patterns, colourways, knits and crochets from now on. I'd love to hear your newborn knitting wants and experiences here or on my pages. Michelle xx